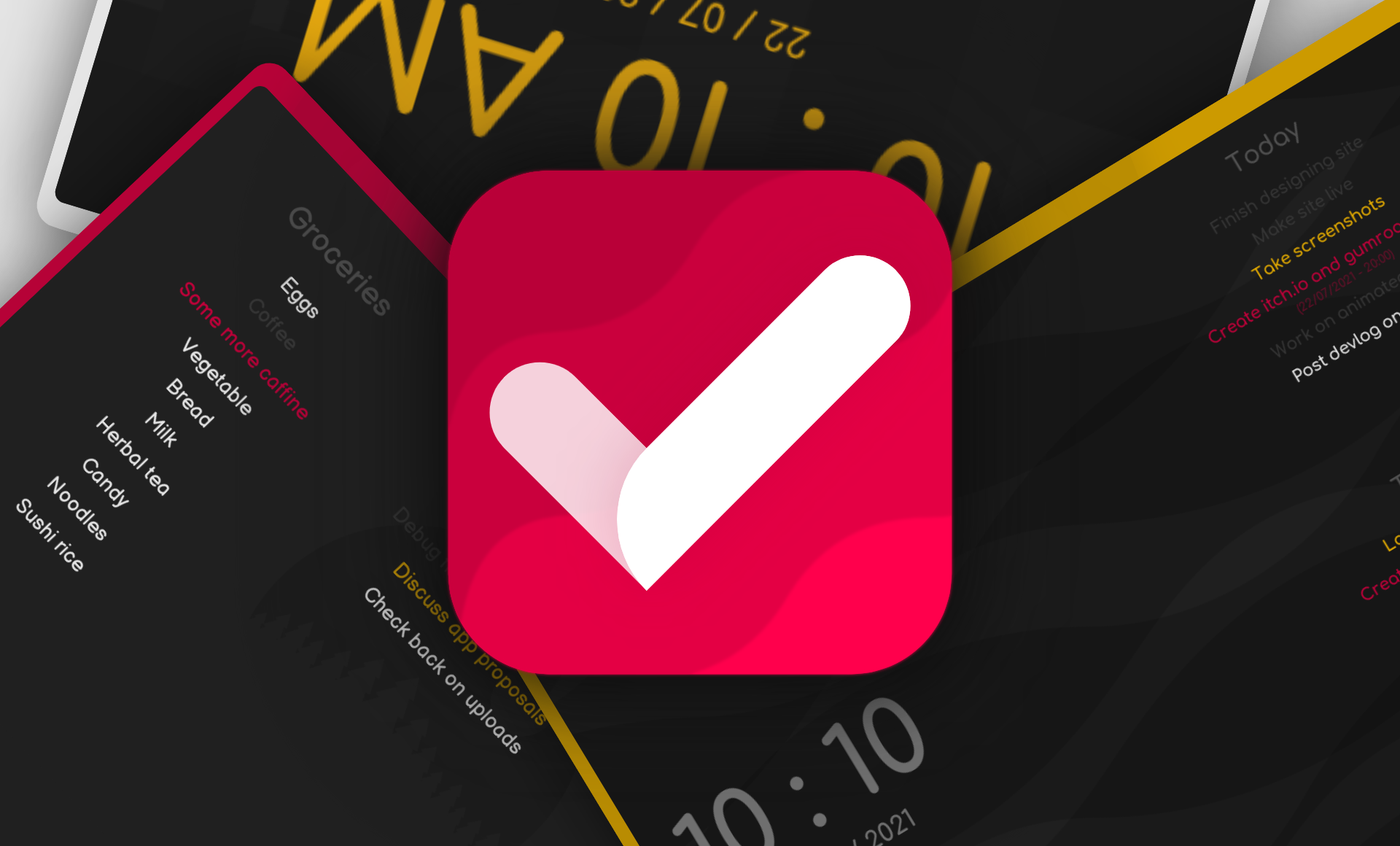 Focus Wall - Never Lose Track
A Fresh New Look to the Focus Wall itch.io project page!
---
After the amazing launch, I've worked hard updating the project page to a clean new look.
With better images, a new layout and more comprehensive text that's easier to understand and looks better.
Let me know what you think of this new look!
Get Focus Wall - Never Lose Track